BOOTY WHAT?
Exquisitely flirty. Incredibly versatile. Remarkably functional. Like a scarf for your neck, Booty Shawl is a wrap for your bum. It goes effortlessly from studio to street. In four positively precocious styles. Audrey Hipburn® Isabella Wrapalini® Stella Draper® Lauren Bashawl®
Shop Lauren
IS IT A SKIRT?
Not a skirt. Or a skort. Or a bulky shirt extender. Booty Shawl is a stylish hip wrap designed to cover just enough. But not too much. So you can flaunt your leggings with confidence. Refine your lines in yoga pants. And polish your profile in skinny jeans.
Shop Stella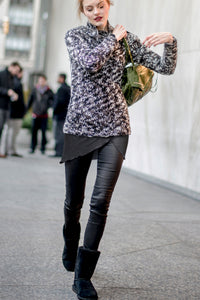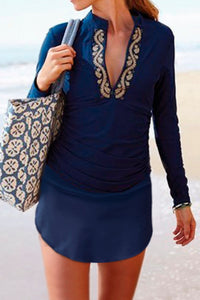 WHERE CAN I WEAR IT?
For block walkers. City joggers. Club hoppers. Store browsers. Dancers. Prancers. Beach bums. Fitness fanatics. Yoga stances. Got to barre class. Water class. Dance class. And everywhere in between.
Shop Isabella
WHY DO I NEED ONE?
We live in ath-leisure clothes. But our lives are far from AT-leisure. We go non-stop from workouts to work; errands to events. When leggings alone don't feel right. Or there's not enough down there to your yoga pants, Booty Shawl's got you covered.
Shop Audrey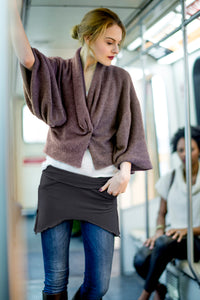 FOUR BOOTY SHAWL STYLES. MANY FABRICS AND COLORS.